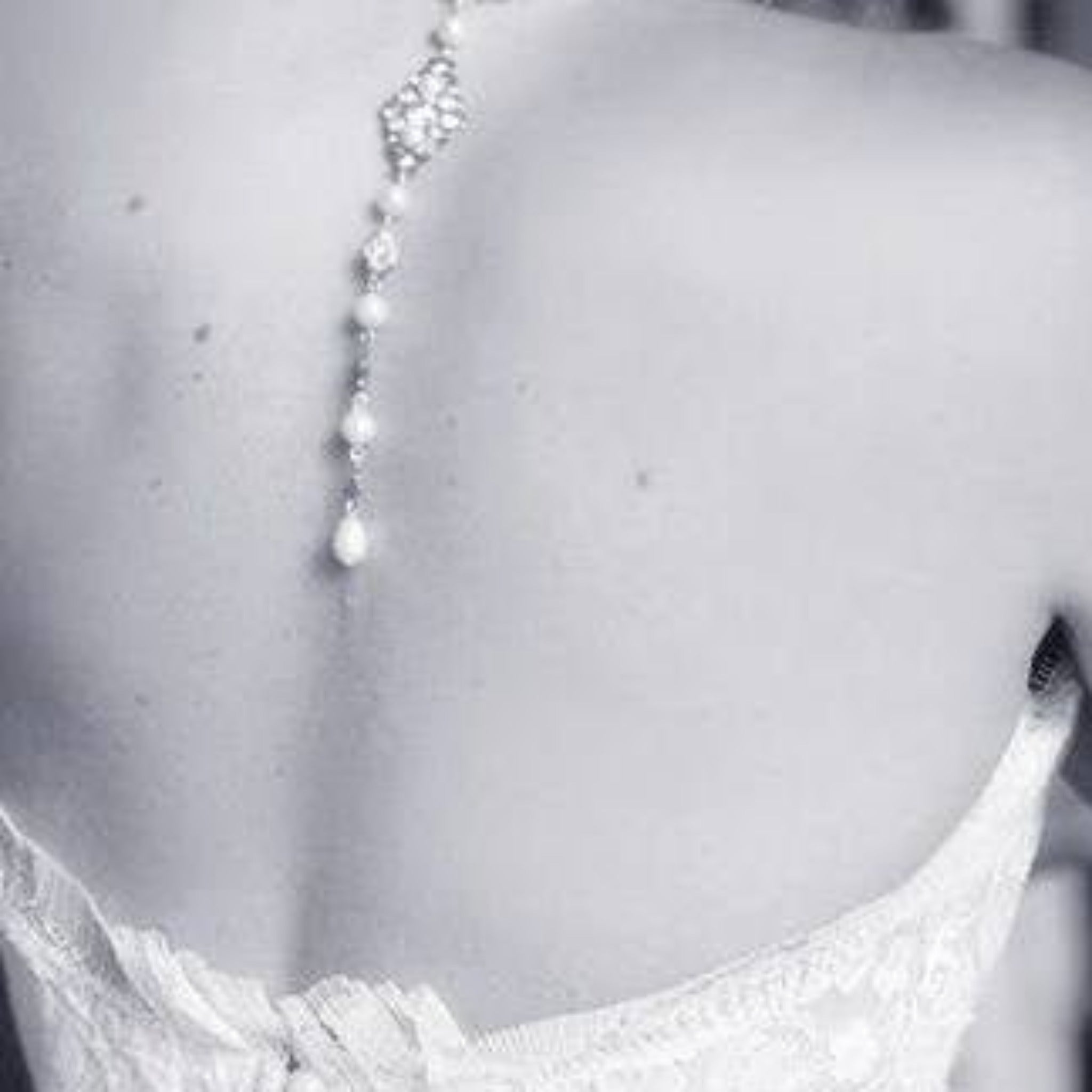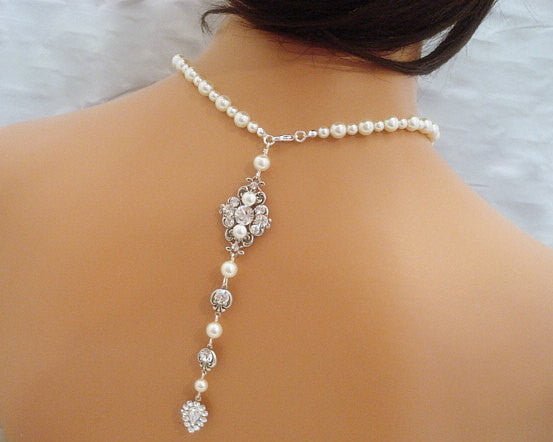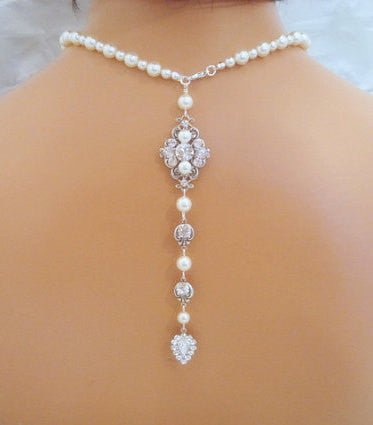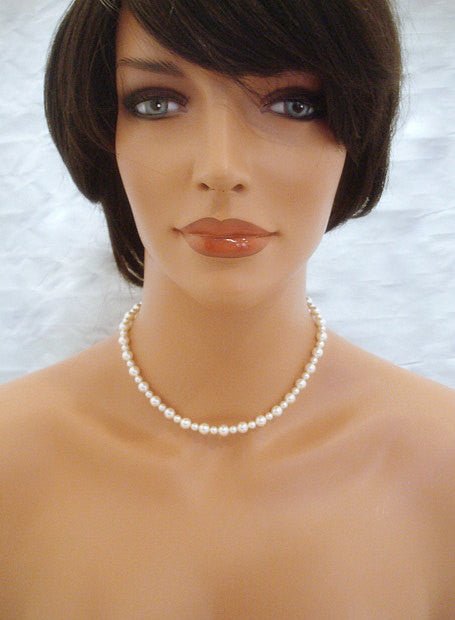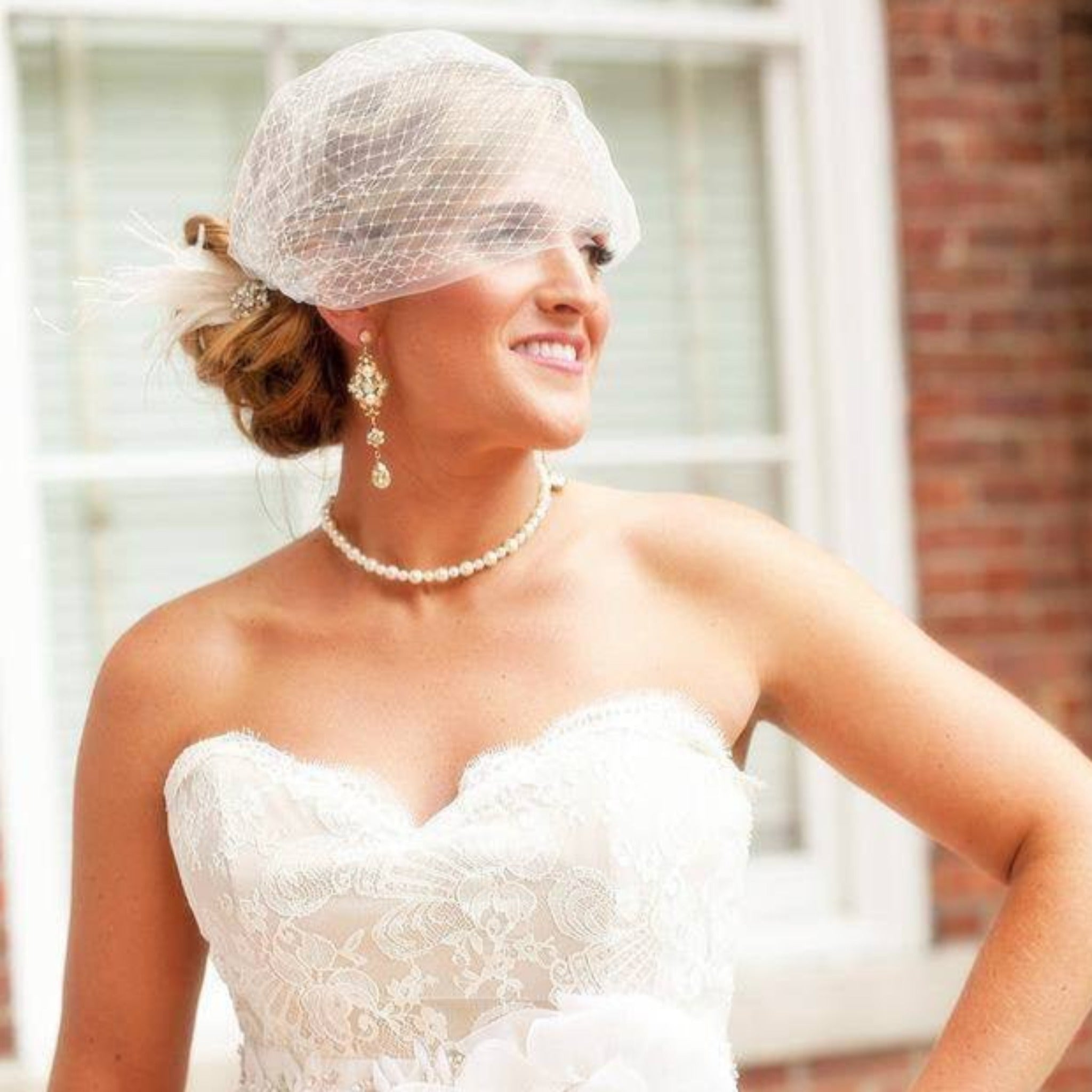 Pearl Bridal Backdrop necklace with Crystals - ASHLYN
This stunning pearl bridal backdrop necklace with Austrian crystals is everything you've ever dreamed of – and more! Delicate, feminine, ultra-elegant and sweet, this backdrop necklace will adorn your backless dress in a truly timeless and beautiful way. There's just no way you can go wrong with this beauty!
The necklace in photo measures 16 inches and the back drop measures 5 inches.
This is an original design by © Treasures by Agnes. All rights reserved.
PLEASE ALLOW APPROX 15 BUSINESS DAYS FOR COMPLETION BEFORE SHIPPING.
FOR MATCHING PIECES SIMPLY TYPE "ASHLYN" IN THE SEARCH BAR
Pearl Bridal Backdrop necklace with Crystals - ASHLYN