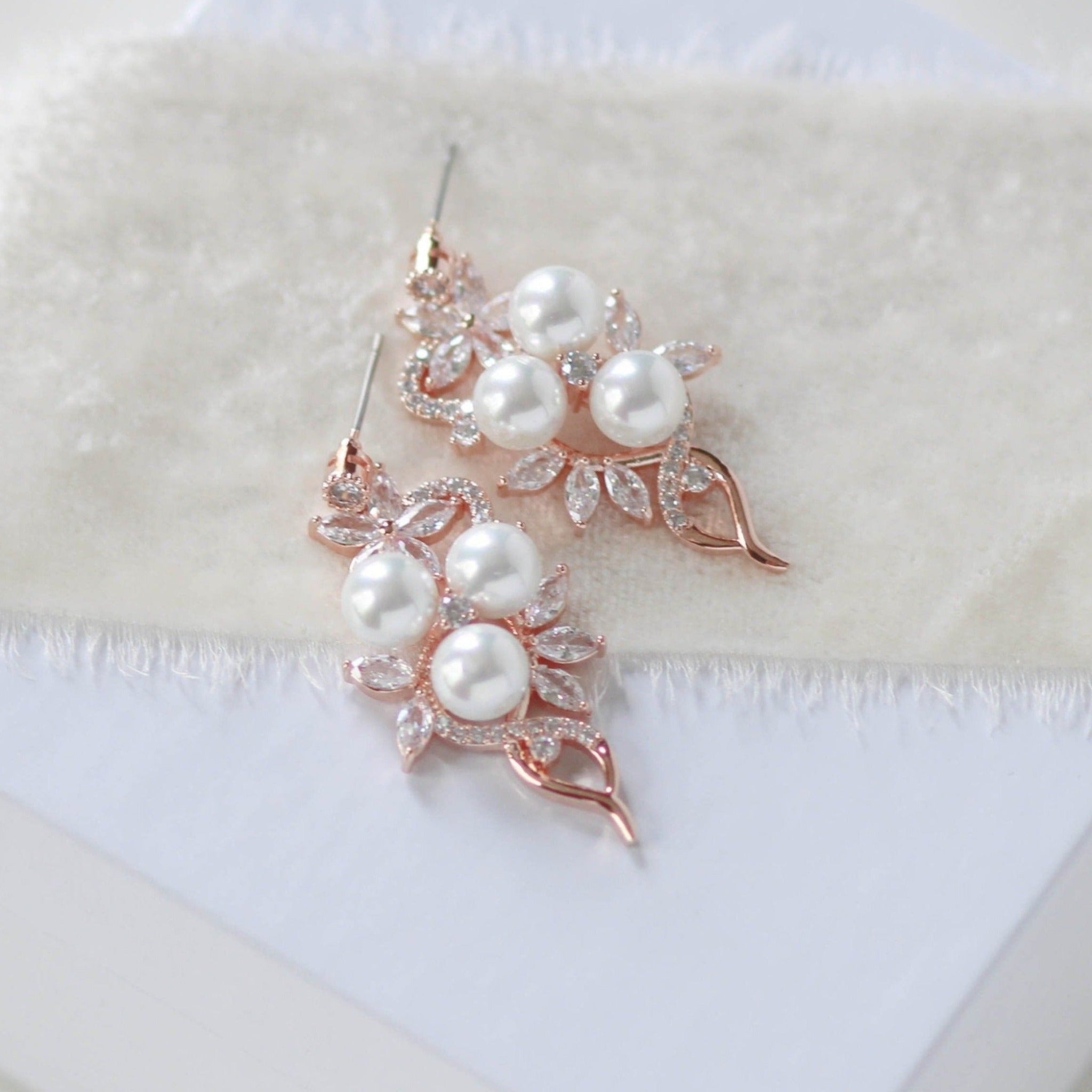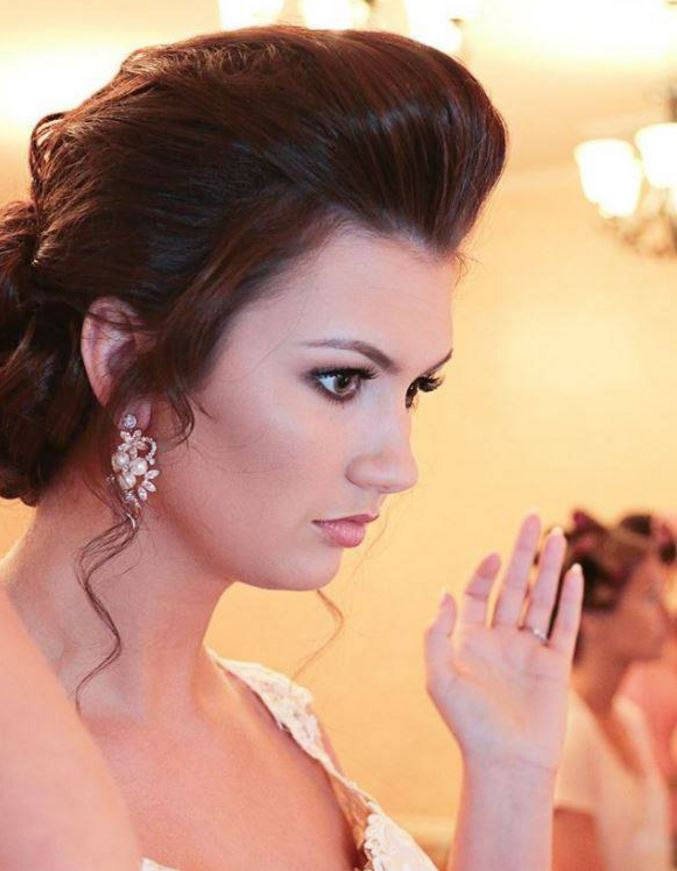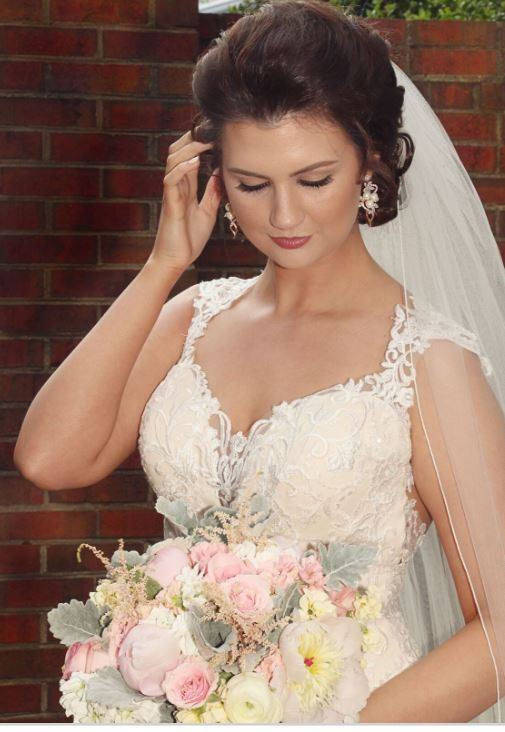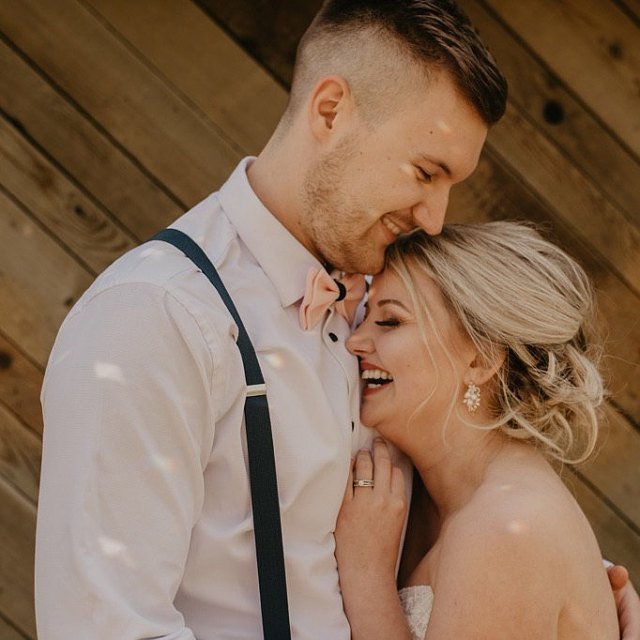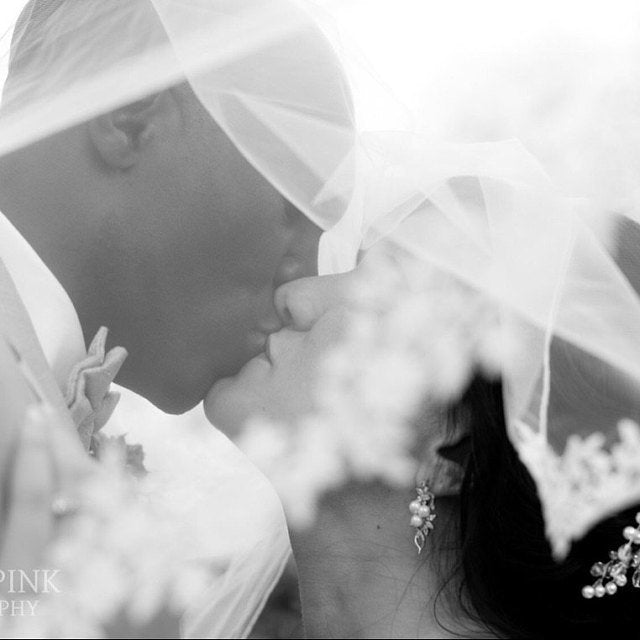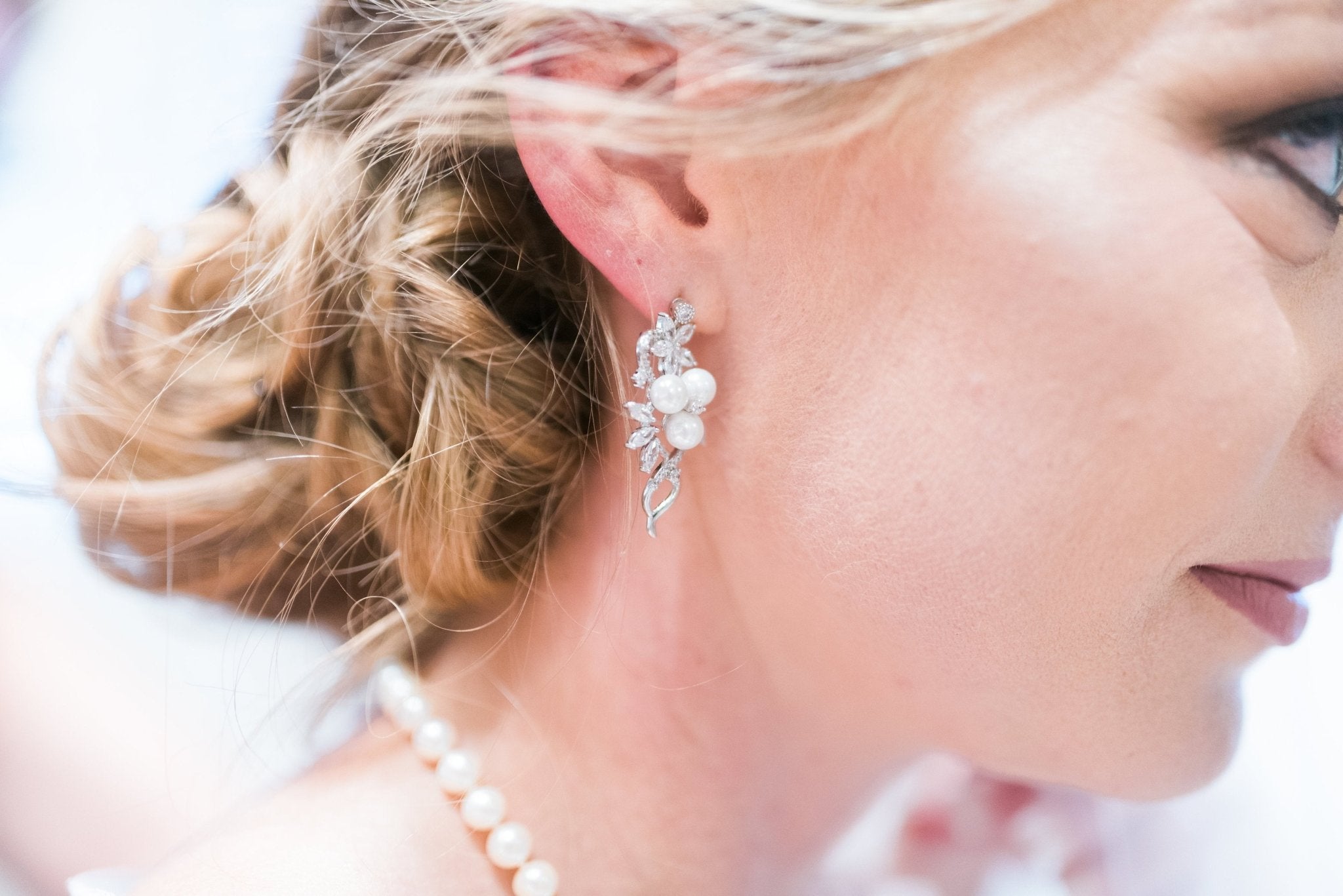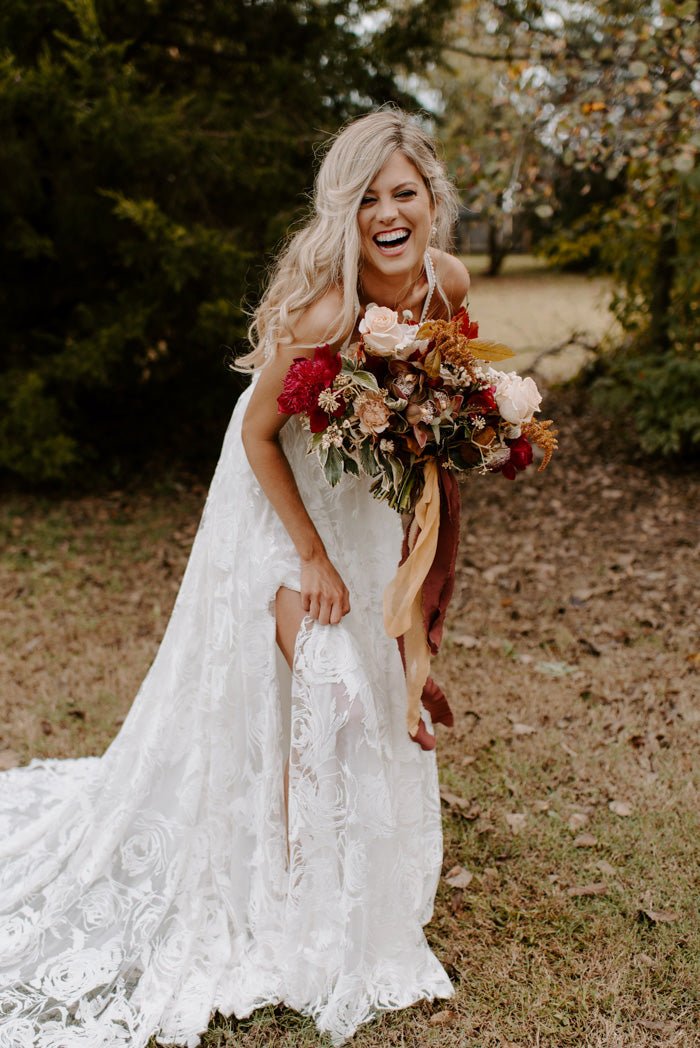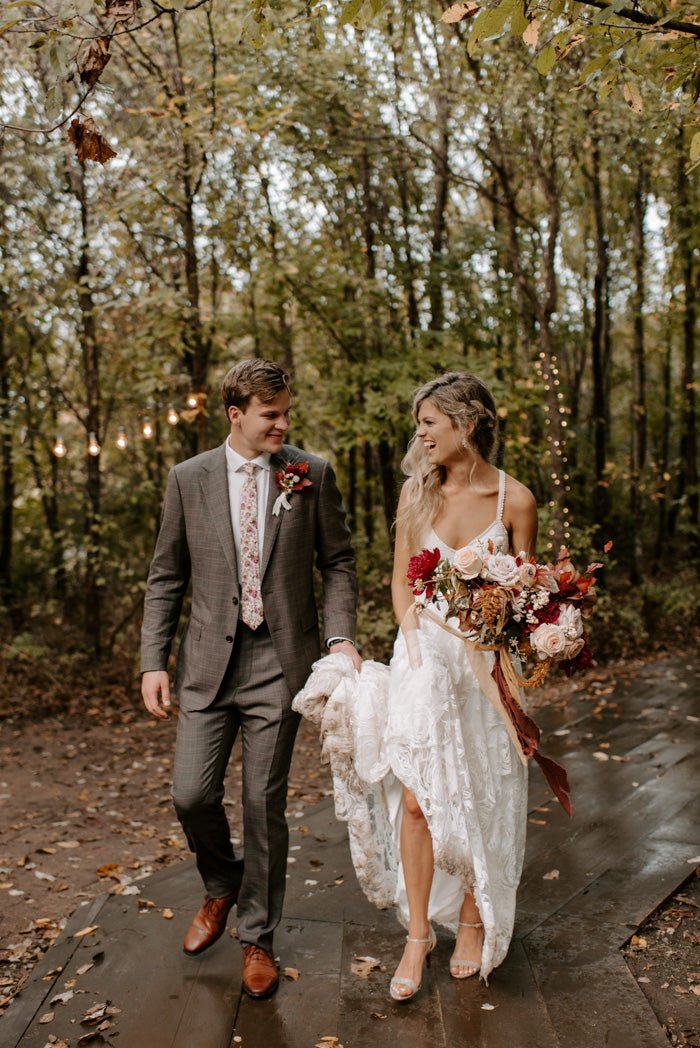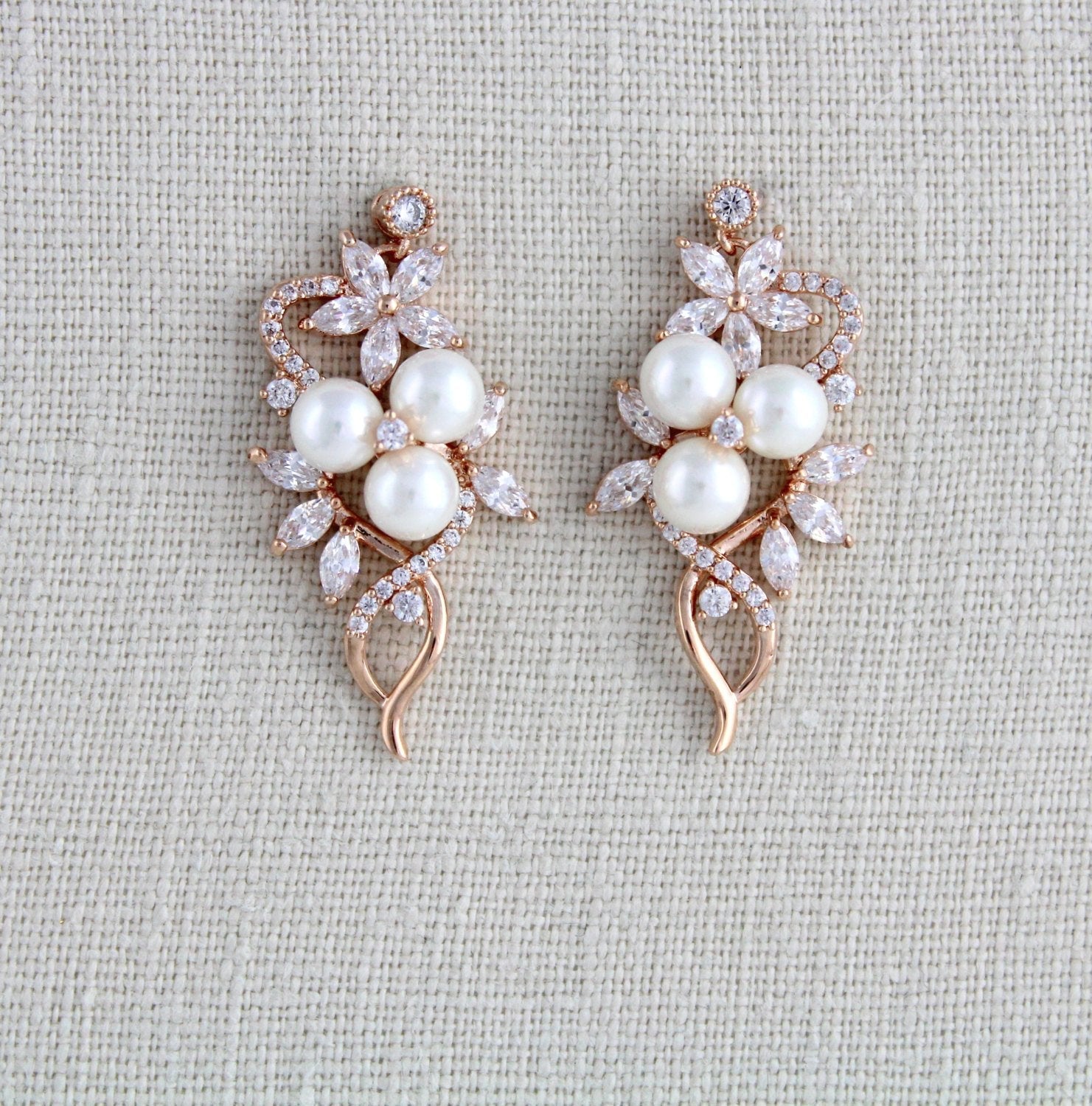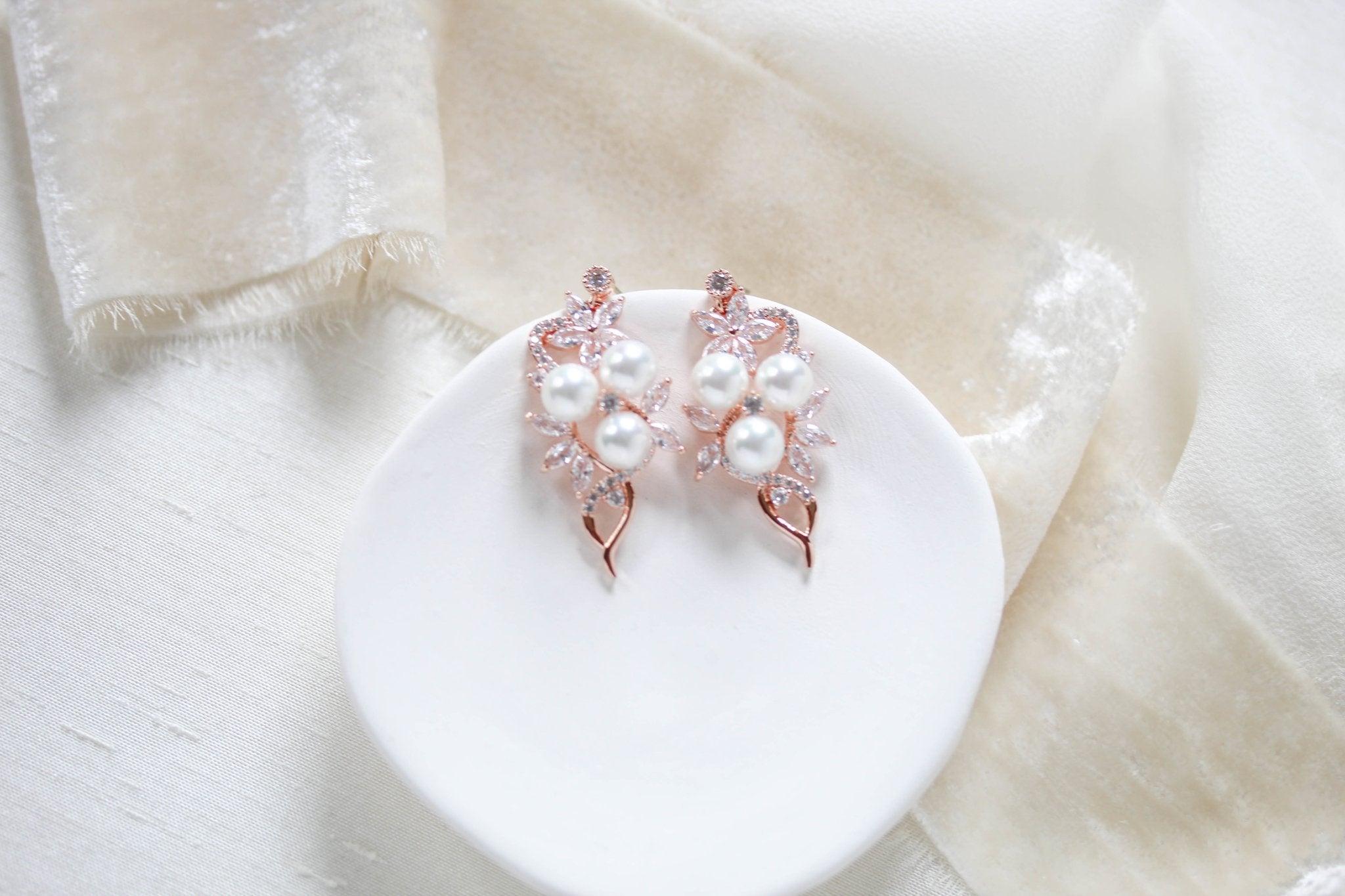 Rose gold Bridal earrings with pearls MIA
The simplest dress can be beautifully accessorized by the right pieces – and these rose gold bridal earrings with pearls have the power to do just that. Imagine yourself walking down the aisle, wearing a simple wedding dress just like Meghan Markle, with this stunning pair of pearl earrings in your ears! The intricate and feminine design, with its rose gold, pearls, crystals, and flower elements, screams elegance and uniqueness at their finest.
Earrings dangle 1-1/2 inch and are 3/4 inch at their widest. Gorgeous sparkle !
PLEASE ALLOW APPROX 5 BUSINESS DAYS FOR COMPLETION BEFORE SHIPPING.
FOR MATCHING PIECES SIMPLY TYPE "MIA" IN THE SEARCH BAR
Rose gold Bridal earrings with pearls MIA